Your success is our success. We are very particular about the companies with whom we will work. We only team up with companies we know we can help. Our goal is to increase your leads which will lead to increased revenue. If we don't think we can do that for you then we will tell you.
Who We Are
First Rank was established to help local companies compete online. As our successes grew, we branched out and now help companies locally, nationally, and internationally.
While working with clients in many different industries we had the opportunity to work with a local funeral home. It turned out that the techniques we've honed with other service based industries work spectacularly for funeral homes.
Since that discovery we have focused on helping funeral homes like yours increase your online presence which leads to an increase of strong leads for your business.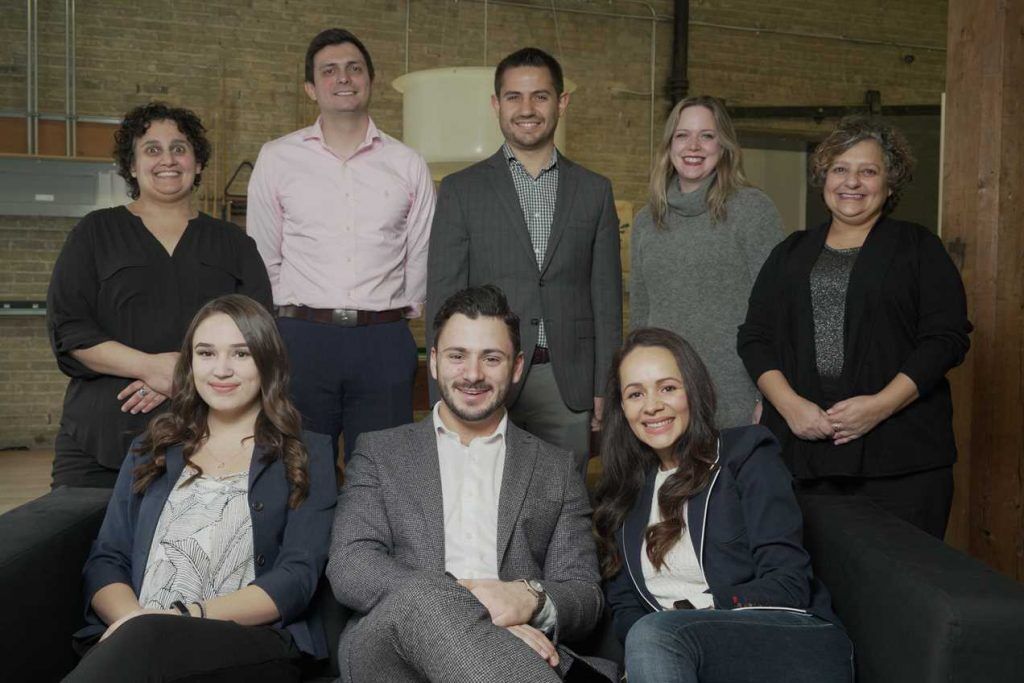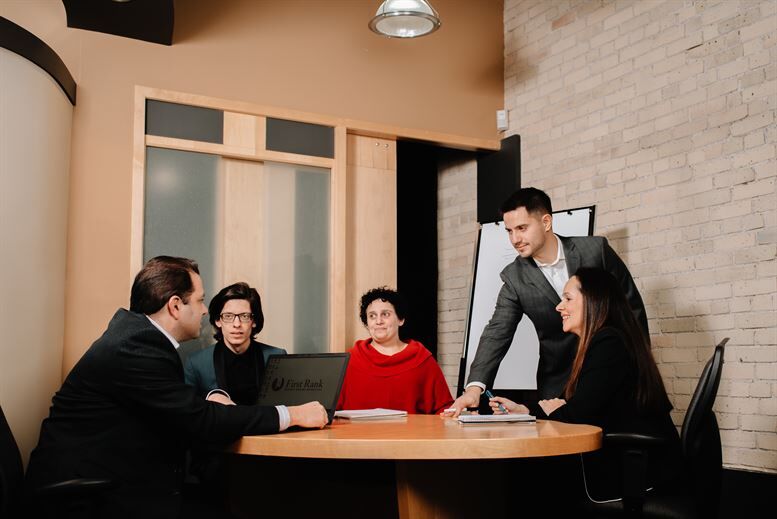 Let's Bury Your Competition!
The Internet is an entity that is constantly changing. Something that works today might not work tomorrow so we are always learning and developing new techniques to help your online presence.We have a full team meeting every month to discuss each campaign and make tweaks as necessary to ensure that we are getting you the best possible ROI.
Work with us and we'll help you Bury Your Competition!