Welcome to First Rank Funeral Home Marketing
Funeral Home Marketing that Works
Generate more at need calls with our proven digital marketing strategy. We'll help you bury your competition!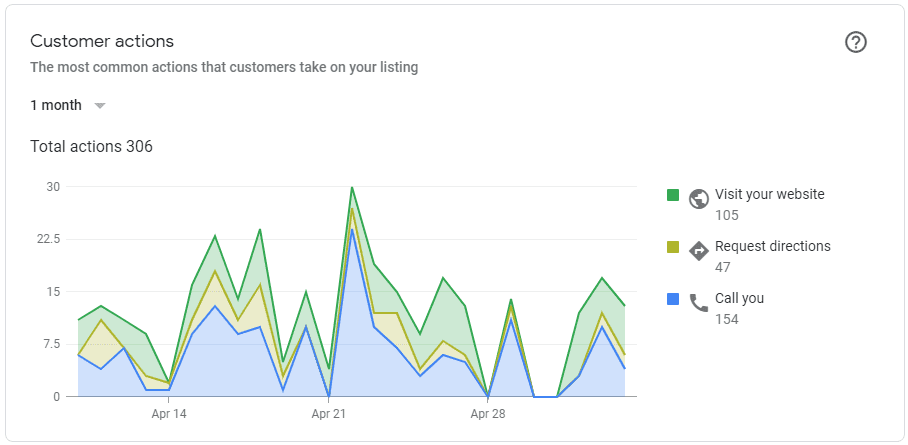 Grow Your Business
Grow your funeral home business with the same proven strategies that we've used to grow similar businesses across North America. We specialize in getting your website in front of at need clients.

We'd love to show you how we do it. Click below to schedule a short strategy call where we can walk you through some case studies and past successes, and help formulate the best plan to grow your funeral home!
Why First Rank Funeral Home Marketing?
Your success is our success. We are very particular about the US and Canadian companies with whom we will work. We only team up with companies we know we can help. Our goal is to increase your leads which will lead to increased revenue. If we don't think we can do that for you then we will tell you.
See What one of Our Clients has to Say
Years of Industry Experience
We have a combined 20 years plus in Digital Marketing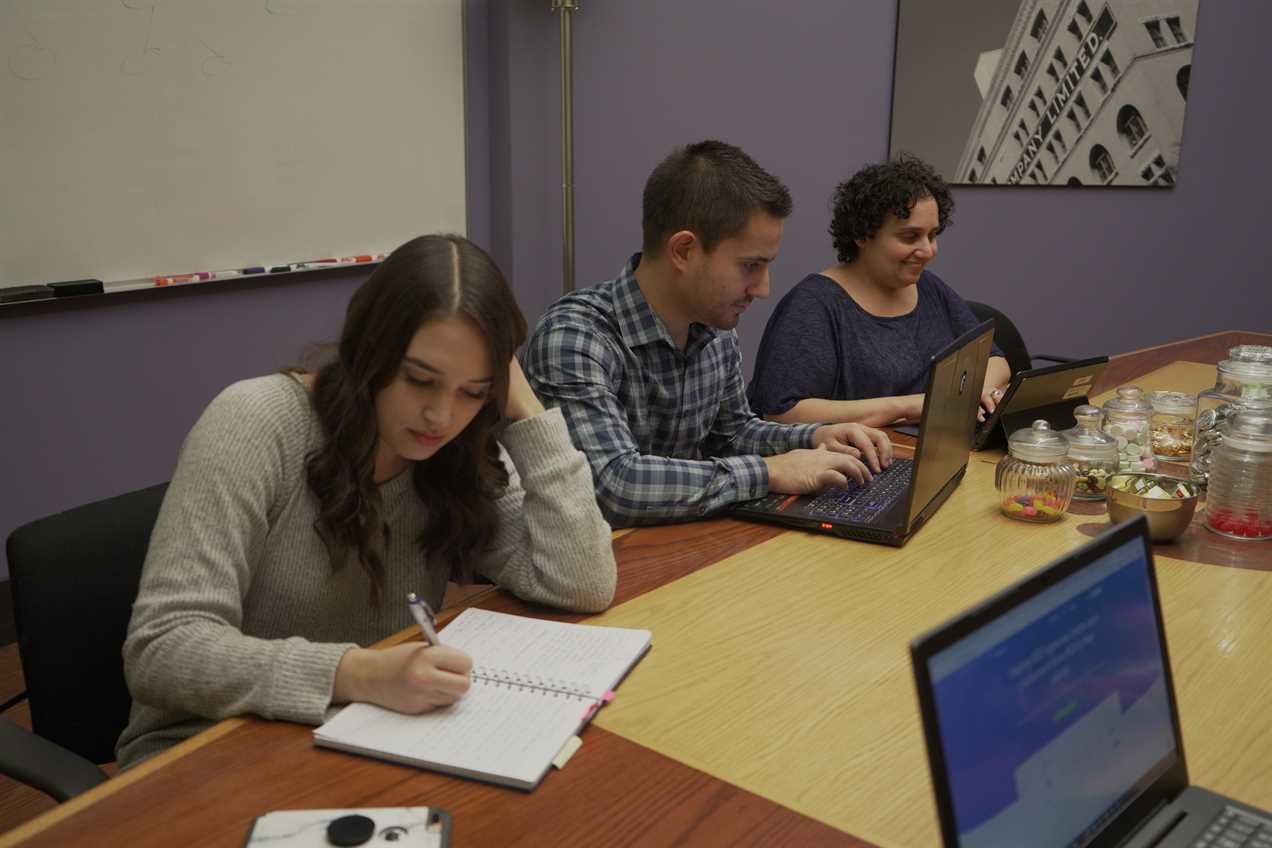 We work with you to get results!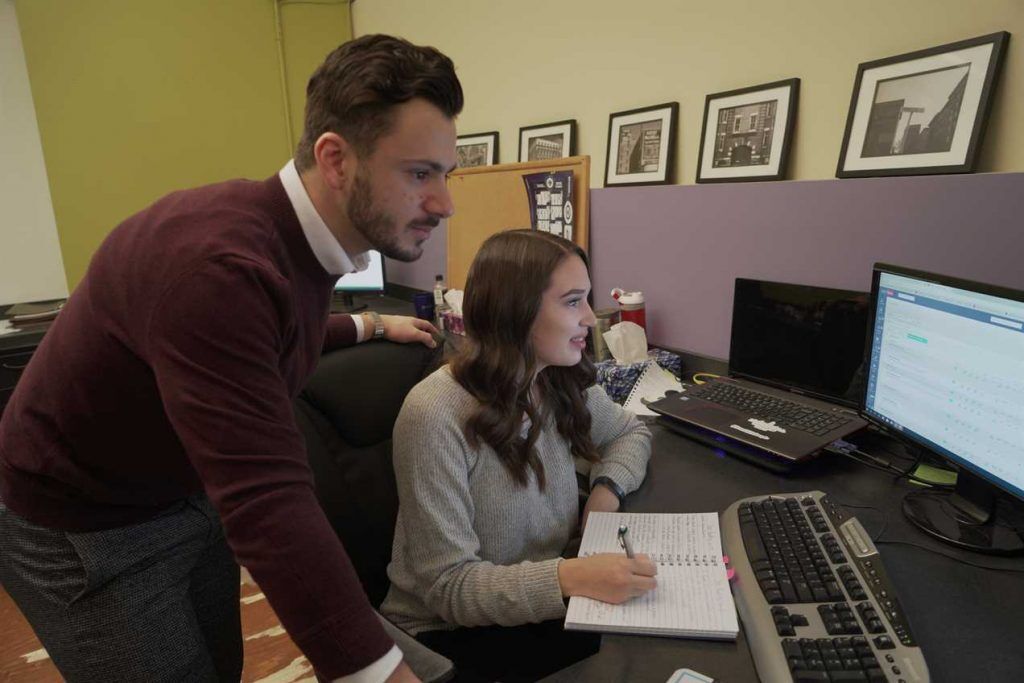 Meet our Digital Marketing Team
Rylie Smith
Administrative Assistant
Aliza Amihude
Content Editor
Tamar Church
Funeral Home Marketing Specialist
Terry Williams
Technical SEO Specialist
Mickey Serebnitski
Business Development
Luciana Marques
Operations Manager
Kiara Fulham
Outreach Specialist
Take a Look At some of Our Case Studies