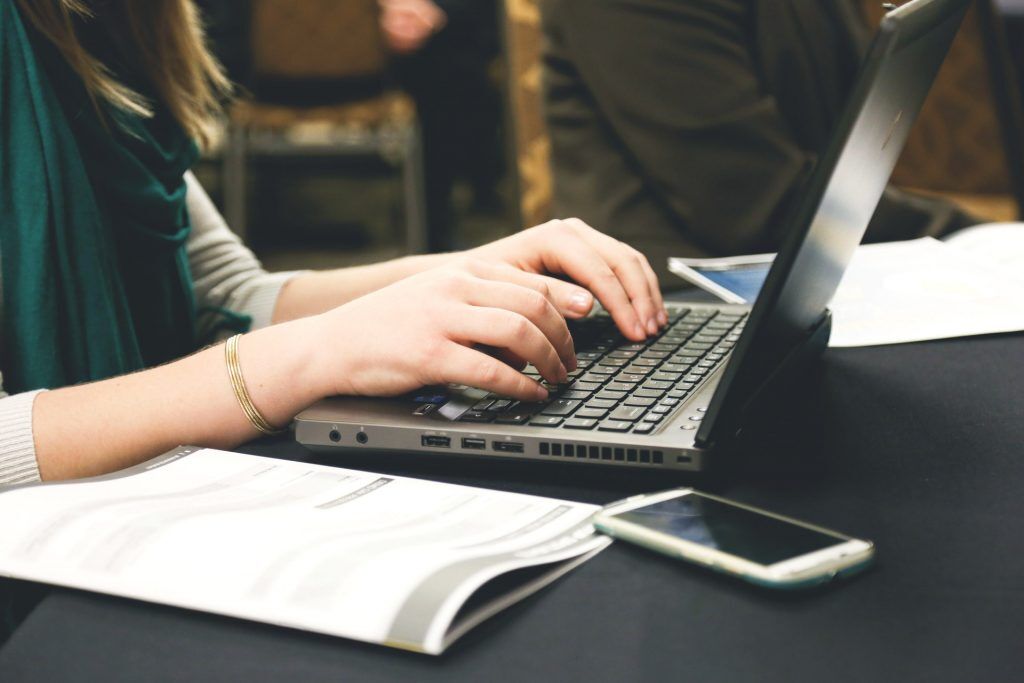 Did you know that over 87% of consumers search for local businesses online, 90% read online reviews, and 84% trust online reviews as much as a personal referral? That's why we strive to help our clients get the most and the best online reviews.
According to Google Trends funeral home searches have been steadily increasing since 2004.
This means that more and more people are turning to Google to find funeral homes compared with other types of more traditional media.
Our SEO services will ensure that your funeral home gets (more than) its fair market share from Google search queries.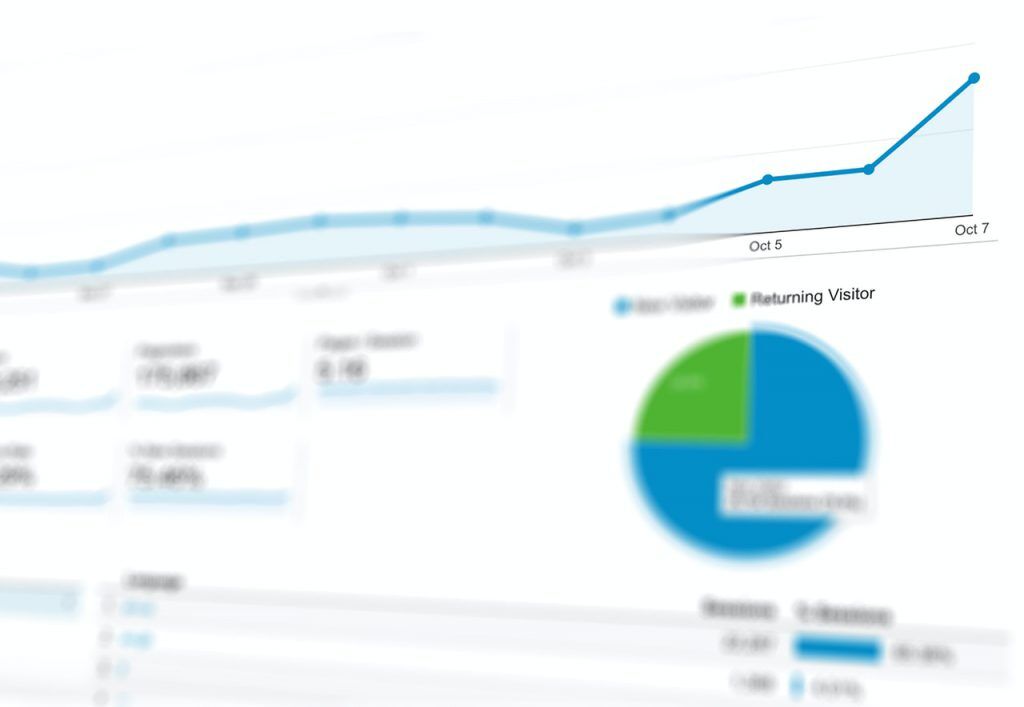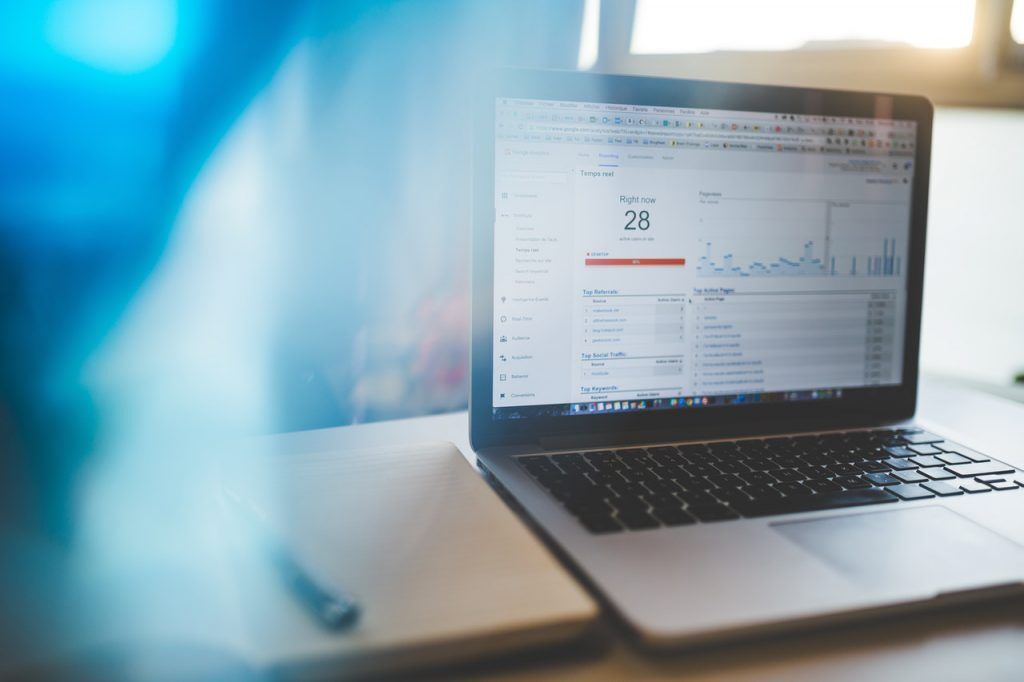 We know that 80%-85% of traffic on Google goes to organic search results, but that's not a reason to give up the 15%-20% that go to the paid ads results.
We design and build websites that convert!
What does this mean? There are lots of websites out there that are visually appealing and help inflate the ego of the web designer and the business owner, but at the end of the day these websites don't hit the psychological triggers necessary to convert a website visitor into a new customer.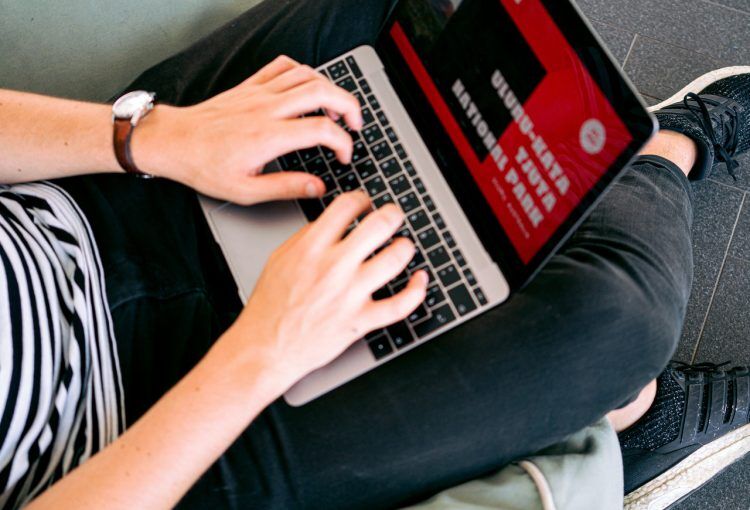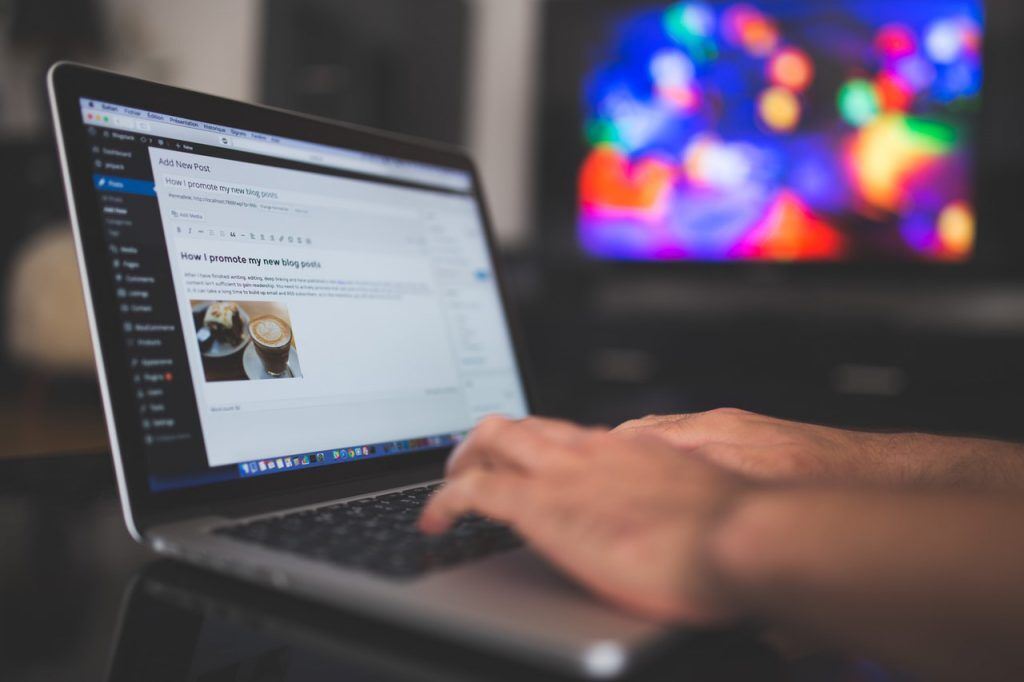 Our blog management service is designed around user engagement, but with a strong emphasis on SEO. We understand that you need to have strong resources on your site both to encourage user engagement as well as to attract high profile links and mentions on other websites back to your website.