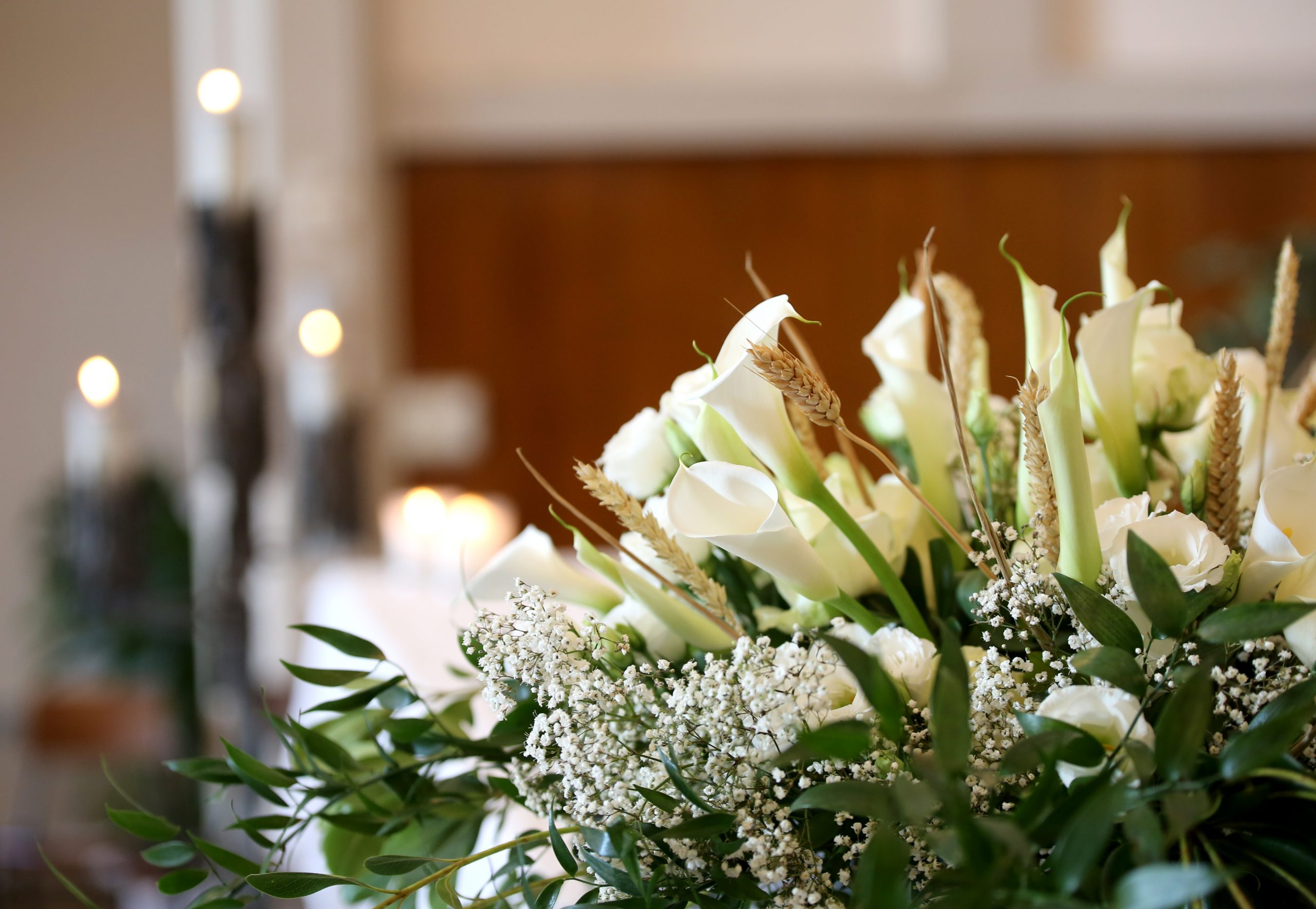 Marketing What Is Unique About Your Funeral Home
Your customers are likely to have more than one option when it comes to choosing a funeral home for their loved ones. Friends and family members are typically committed to choosing the very best, but they struggle to identify the differences between funeral homes. While you may know what sets your business apart from your competitors, your clients might be getting lost in the little details that make you completely unique. 
Marketing what is unique about your funeral home is an important first step toward gaining new business. If you want to boost your sales and increase traffic, here are a few ways that you should consider branding yourself better: 
Simplify Your Message
What is it that really sets your business apart from everyone else in the industry? You may have a long list of services that are different, but you need to keep it simple. People want to receive their information in bite-sized chunks that are easy and quick to swallow. Marketing experts recommend crafting a quick sales pitch that can be explained in under ten seconds. This is the perfect length to give guests a quick overview without boring them with too much detail. 
In order to determine what message you want to send to customers, ask yourself questions like these: 
What is the very best part about the products and services we offer? 

What special skills do we have to offer? 

Why do our customers choose us over competitors? What areas of our business do we already highlight in our advertisements? 
This simplified message should be at the heart of all your marketing efforts. From social media to direct mailers, your new elevator pitch should be concise and thorough. Potential clients who want more details are likely to call in and ask questions. You'll still get a chance to dive into the specifics, but your leads will be much more qualified with this method. 
Collaborate With Others
Instead of trying to make your business a one-stop shop, show your clients that you are willing to partner with other service providers. You may offer the best memorial services in town, but some clients are bound to need a service that you don't offer. Maybe they need a recommendation for where to purchase a headstone or where to send their loved one's remains for cremation. Show the community that you are willing to collaborate with others to make their experience run more smoothly. 
As an added bonus, you can also gain free marketing by forming a partnership with these other brands in your local area. You can place some of your flyers, business cards, or posters in their lobby in exchange for giving them a place in your own lobby. This still allows you to stand out as a unique business, but it makes you more approachable for customers. 
Stick To Social Media
Is there any better way to get in front of your would-be customers than with social media? Many funeral homes try out social media and then give up if they don't receive an immediate response. You might be tempted to throw in the towel, but stick with it. Social media can be an immensely powerful tool for exposing more people to your brand. 
Most of the time, you will want to stick with sharing marketing messages that are consistent with your short elevator pitch. However, this is also a great place for sharing more detail. Post links to blogs on your website that give viewers a more in-depth explanation of the services that you offer. Provide pictures of your facilities, photographs of your friendly staff members, and all of the other little touches that set your business apart from competitors. 
Identify Your Demographics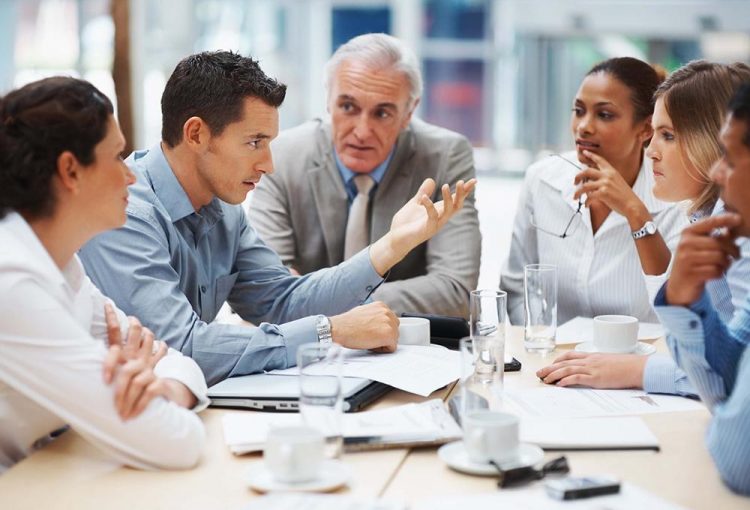 Some businesses really have no idea who their target audience is. If this describes you, then it is time for you to do a little research on your clientele. Look over old notes or start taking a survey of individuals as they come into your business. Take note of the age, gender, location, lifestyle, and other important demographics of the people you serve most frequently. 
This information allows you to narrow down your marketing only to those who are most likely to follow through with your services. Particularly, if you are going to pay for advertisements, you definitely need to identify who you want those messages to reach. This allows you to spend each dollar more effectively in an industry where every dollar counts. 
Keep Tabs On Your Marketing Efforts
When it comes to marketing what is unique about your business, it can help to keep tabs on your advertising efforts. What parts of your marketing seem to appeal to clients the most? Is there a particular aspect that your customers seem to comment on more than another? Keeping track of this information, even just anecdotally, can help you to make wiser decisions about marketing your funeral home in the future. 
If you are paying for advertising, make sure that you are getting a good return on your investment. You should definitely develop a system for seeing what you are spending in order to get a solid business lead. Some people rely on the analytics of their advertising platforms while others ask qualifying questions of would-be customers when they come to or call your funeral home. No matter what works for you, this is essential for seeing which versions of your central message are really resonating with clients. 
Finding What Sets You Apart
Finding the things that set you apart from your competitors is the most important thing you can do for your business. From here, it's just a matter of making sure you put that unique aspect of your business in front of as many people as possible. Your funeral home can stand out from the rest, even in a highly competitive area. You simply have to know how to take your marketing efforts from good to great with a few of these simple and helpful tips to market your one-of-a-kind funeral home.