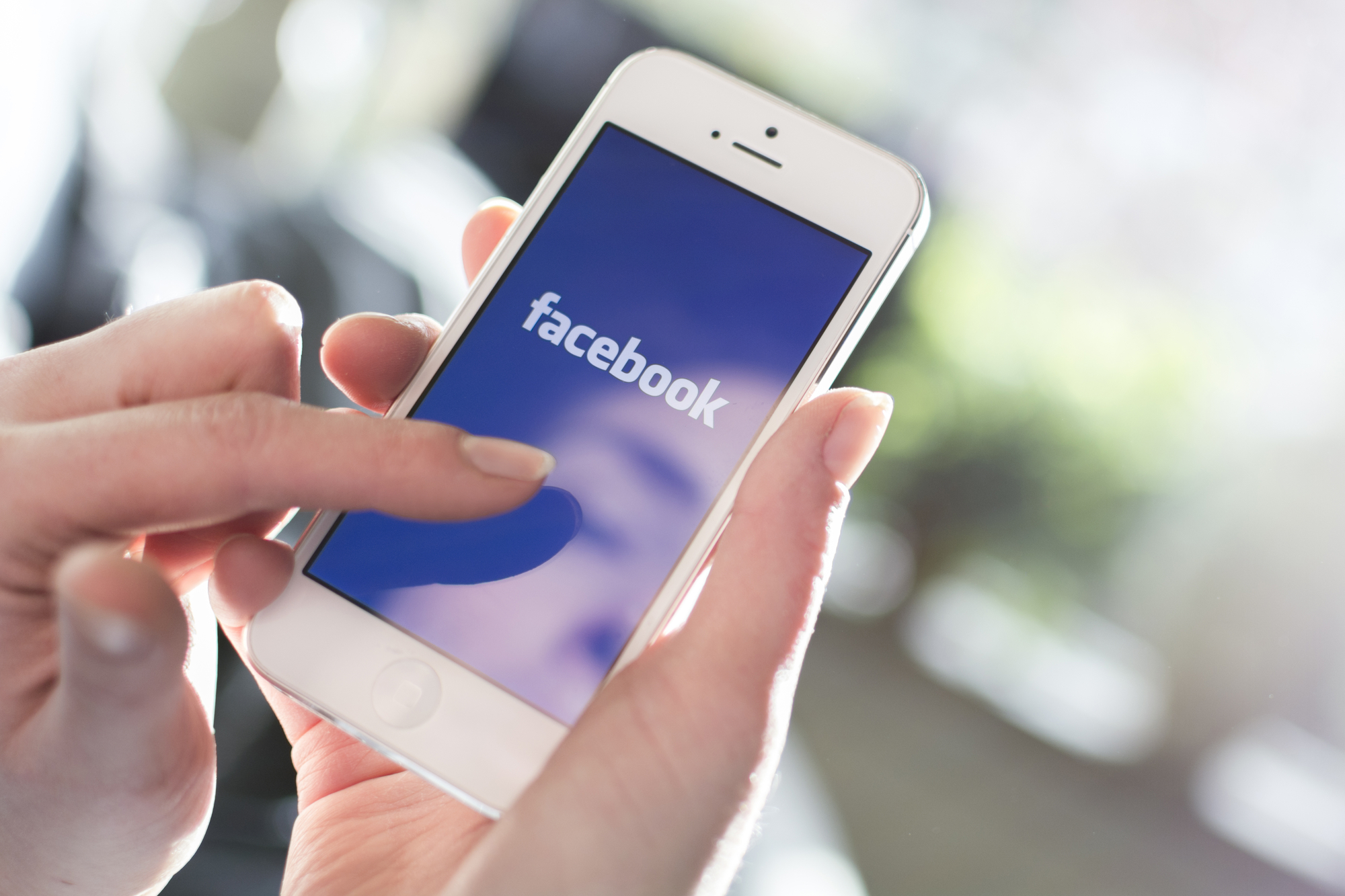 Social Media Funeral Home Marketing Series: Facebook
In the past, funeral homes often stuck with more traditional forms of marketing – newspaper advertisements, short articles in community newsletters, and events hosted by community centres made up the bulk of their advertisements. New digital marketing tactics are going to be extremely important for funeral homes moving forward. Facebook, in particular, will be an extremely powerful resource for funeral homes who want to set themselves apart from the competition. 
Entering into a new form of digital marketing can be a bit scary for any business. If you understand how to navigate this new terrain, you can make sure that you are at the front of the pack. For more examples of how your funeral home can use Facebook to your advantage, read these next tips on how to create an engaged audience:
Keep It Upbeat
Nobody wants to scroll through Facebook just to be reminded that we are all met with an untimely end. It can be hard for you to separate your funeral home business from the death that accompanies it, but you have to make an effort for Facebook. Instead of focusing on the negative, find a way to post things that are inspiring or uplifting. Get your audience thinking about the positive aspects of being alive instead of their inevitable mortality. 
Some people may post humorous quotes, pictures, and even jokes to keep things feeling light. Humour is encouraged if you want that to be considered as a part of your particular brand. Don't feel forced to make every post into something that inspires laughter. However, it is a nice touch every once in a while. 
Don't Post Obituaries
Along the same lines, most people will not want to read a Facebook stream that is constantly cluttered with obituaries for people they didn't know. Particularly if you live in a busy town, you may be posting several of these obituaries per day. Only friends and family members are likely to engage with this sort of status. Otherwise, it tends to clutter up news feeds and can reduce your likelihood of being seen by potential customers. 
When you have a lot of statuses that have less engagement, Facebook begins to view your page as irrelevant. As a result, it does not give it priority in your customer's news feeds and fewer people will see what you post. It is better to post fewer things and receive more engagement than to clutter up your feed with posts that have no likes, comments, or shares. 
Feel Free To Share Photos & Videos
No, you shouldn't post pictures from an open coffin funeral. There are some things that should remain private for the families that you serve. Funeral home directors must use a common sense approach to what is and is not appropriate to post on Facebook. However, there is no denying that viewers love to see colourful photos and videos. They are far more likely to interact with the content that you post when it is accompanied by either a picture or a short video. 
Post pictures of things that represent your services like candles or memorial statues. You may have to get extremely creative to find things you can take photos of for your Facebook status.
Add Reviews & Testimonials
Get familiar with asking your clients for reviews and testimonials. You can have them fill out this information on Google business listings, Yelp, and even Facebook itself. If you receive a stellar review on another platform, be sure to copy and paste it into Facebook as your status. A collection of excellent reviews about your goods and services will likely go further with potential customers than anything else you do. 
The majority of people refer to reviews before they are willing to make a purchase. Showing them that you are reputable and preferred by others is a great way to convince a customer to work with you instead of your competitors. 
Answer Questions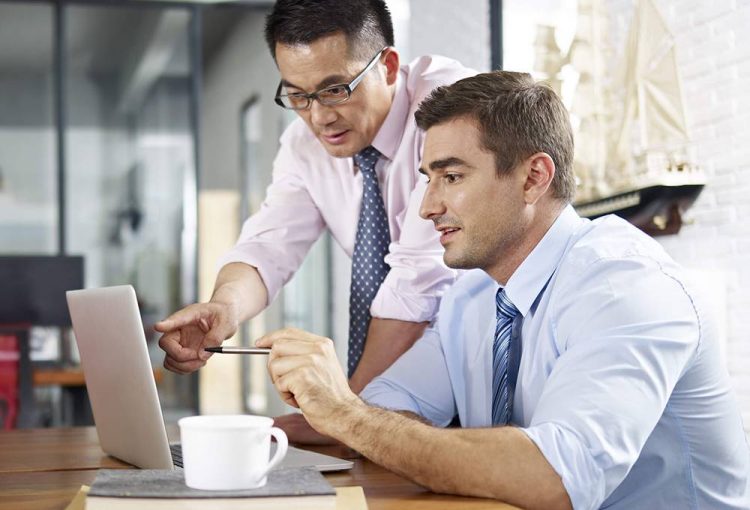 Social media is usually a great place for short, compact statuses. However, it also provides you with an opportunity to educate your potential clients about the products and services that you offer. You can share some of this information in a longer status or link to a blog post or page on your website that includes more detail. This is also a great place to add pictures as examples of what you describe. 
In addition to describing the products and services you offer, remember that you also teach people how to grieve. You and your funeral home are there to walk alongside them during their mourning period. Sharing details about the normal stages of grief and how to overcome a loss can be just as important as sharing the details of your daily operations. 
Stay Engaged With Your Customers
When customers take the time to like, comment, and share your content, you need to make sure that you are responding back to them. Answer their questions, like their comments, and respond to any remarks they may leave for you. Even a generic response is better than no response at all. You want to take time to nurture your relationships with prospective clients, and there is no better way to do that than through responding to Facebook posts. 
Explore Facebook
Social media has become the norm for so many people now that all funeral homes must adapt to using this platform. The rules for interaction here are a little different than they are for some other industries. Getting started can feel overwhelming because you don't want to post the wrong content. By keeping things light and uplifting, you can create a positive atmosphere that will begin to place your company name in front of prospective clients so they contact you when their loved ones pass away. 
If you have been trying to gain more traction with your audience, Facebook may just be the way to do it. Try a few of these suggestions today to get your social media platform started the right way.